The Food and Drug Administration on Monday proposed approaching COVID-19 vaccines like the annual flu shot many Americans receive in order to protect against mutations of the virus. 
The proposal aims to simplify future vaccination efforts. 
Under this strategy, most adults and children would get a once-a-year shot to protect against the mutating virus. 
NEW COVID OMICRON SUBVARIANT XBB.1.5 IS 'SPREADING LIKE WILDFIRE' IN US: HEALTH EXPERTS REVEAL WHY 
They would no longer have to keep track of how many shots they've received or many months it's been since their last booster.
In documents posted online, FDA scientists say many Americans now have "sufficient preexisting immunity" against the coronavirus because of vaccination, infection or a combination of the two. 
That baseline of protection should be enough, the agency says, to move to an annual booster against the latest strains in circulation and make COVID-19 vaccinations more like the yearly flu shot.
The FDA will also ask its panel to vote on whether all vaccines should target the same strains. 
HOW TO COPE WITH COVID-19 ANXIETY TWO YEARS AFTER MONUMENTAL LOCKDOWN
That step would be needed to make the shots interchangeable, doing away with the current complicated system of primary vaccinations and boosters.
The initial shots from Pfizer and Moderna target the strain of the virus that first emerged in 2020 and swept the globe. 
TED CRUZ TO REINTRODUCE BILL REINSTATING MILITARY MEMBERS FIRED OVER VAX MANDATES: 'WE WILL KEEP FIGHTING'
The updated boosters launched last fall were also tweaked to target omicron relatives that had been dominant.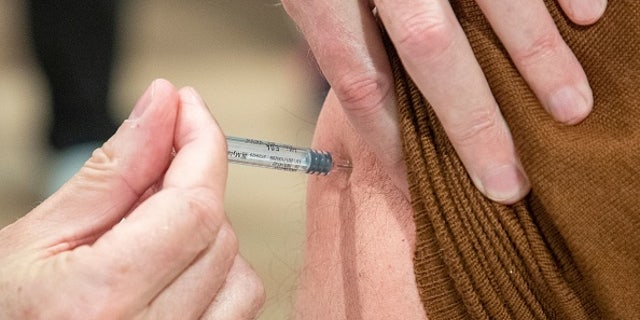 Under FDA's proposal, the agency, independent experts and manufacturers would decide annually on which strains to target by the early summer, allowing several months to produce and launch updated shots before the fall. 
CLICK HERE TO SIGN UP FOR OUR HEALTH NEWSLETTER
That's roughly the same approach long used to select the strains for the annual flu shot. 
More than 80% of the U.S. population has had at least one vaccine dose — but only 16% of those eligible have received the latest boosters authorized in August.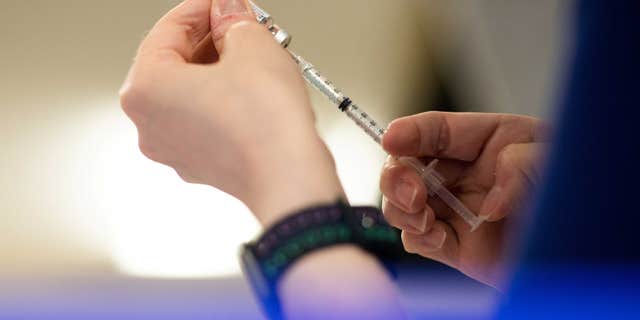 Ultimately, FDA officials say moving to an annual schedule would make it easier to promote future vaccination campaigns, which may boost vaccination rates nationwide.
CLICK HERE TO GET THE FOX NEWS APP
The FDA will ask its panel of outside vaccine experts to weigh in at a meeting later this week. 
The Associated Press contributed to this report. 
Source link

————————————
For More Updates & Stories Please Subscribe to Our Website by Pressing Bell Button on the left side of the page.